Audiovisual Producers Finland – APFI, Finland's trade association for producers of audiovisual content, is currently creating a national sustainability strategy which aims to help develop a more sustainable working culture in the film and television sector. The strategy will be built around the global Agenda2030 agenda for sustainable development and will cover social and cultural as well as economic and ecological responsibility.
Work on the national strategy began in the spring of 2021. First the three-year initiative (2021-2024) will concentrate on ecological aspects of productions filmed in Finland. APFI and its partners have partnered with UK-developed international albert environmental system for the use of Finland's audiovisual industry at a national level.
The use of albert will start with a pilot phase, for which a total of eight domestic productions were selected by the end of 2021. Among the production companies are Tekele Productions, Fisher King Oy, Endemol Shine Finland, Warner Bros. International Television Production Finland Oy and Yleisradio, which is collaborating with the Tampere University of Applied Sciences. The four fictional and four non-fictional productions will be trained to use albert, learn how to calculate a carbon footprint and study what kind of new, more sustainable working methods can be taken into use.
APFI aims to map what kind of local support the productions need while aiming to be more sustainable. The goal of the pilot phase is to speed up the green transition on a national level. Albert and its Finnish trainings are intended to be available for all Finnish productions from spring 2022 onwards.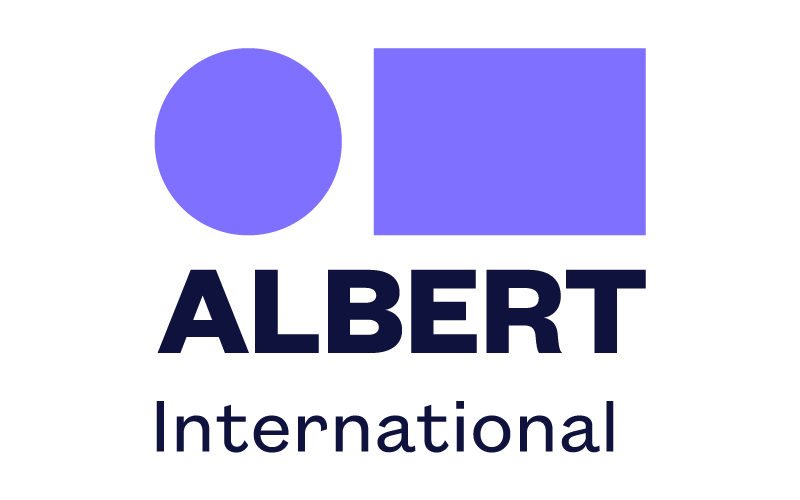 The Strategy on Sustainability is made possible by partners who not only fund but also commit to the strategy:
Finnish Broadcasting Company YLE
Promotion Centre for Audiovisual Culture AVEK
Finnish Film Foundation
The Finnish Television Academy
Business Finland
City of Helsinki
City of Forssa
Finnish Lapland Film Commission
North Finland Film Commission
West Finland Film Commission
East Finland Film Commission
Southeast Finland Film Commission
Film Tampere
Åland Film Commission
Trade Union for Theatre and Media Finland
AVATE (union of Finnish Actors' Union, Association of Finnish Film Directors SELO, and Writers Guild of Finland)
The starting of the strategy (02-08/2021) was supported by the Ministry of Education and Culture.
Inquiries regarding albert Finland: albert@apfi.fi
Inquiries regarding the strategy on sustainability: anne.puolanne@apfi.fi