Audiovisual Producers Finland – APFI, Finland's trade association for producers of audiovisual content, is currently creating a national sustainability strategy which aims to help develop a more sustainable working culture in the film and television sector. The strategy will be built around the global Agenda2030 agenda for sustainable development and will cover social and cultural as well as economic and ecological responsibility.
Work on the national strategy began in the summer of 2021 and first the focus will be on ecological aspects of productions. APFI and its partners have partnered with UK-developed international albert environmental system for the use of Finland's audiovisual industry at a national level. With albert the production companies can use a carbon calculator and get their productions certified. All the trainings and tools are free of charge. The first statistics from Finland were published in April 2023, the report can be viewed on the right.
If a production wants to get certified, work on sustainability should start in pre-production. Getting certified is not a requirement for using the carbon calculator. More information on the tools can be downloaded here (how to use the online system, carbon calculator and certification process)
APFI organizes free albert trainings in Finnish and in English. The 2-hour training is available for all, and the schedules can be found here. 
The albert tools are for professional productions and to use the online system the production company needs to be registered. To have your productions company registered, please contact albert@apfi.fi
If your production company is already registered, please contact the production company's albert-admin to obtain a personal user account.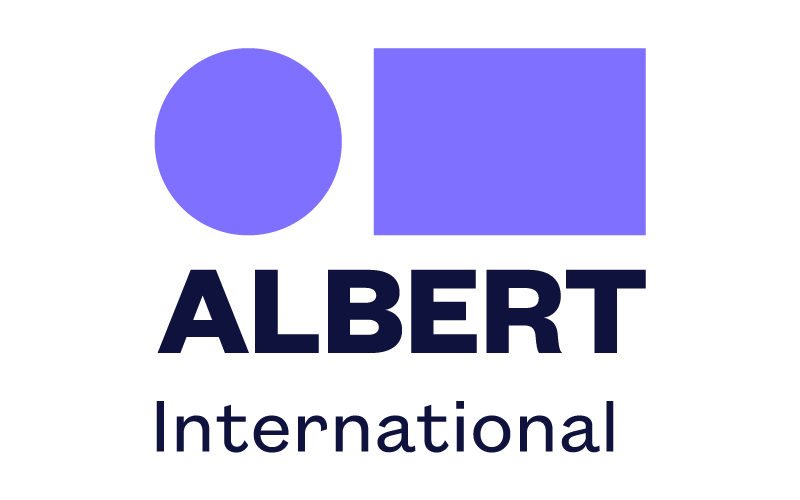 The Strategy on Sustainability is made possible by partners who not only fund but also commit to the strategy:
Finnish Broadcasting Company YLE
Promotion Centre for Audiovisual Culture AVEK
Finnish Film Foundation
The Finnish Television Academy
Business Finland
City of Helsinki
City of Forssa
Finnish Lapland Film Commission
North Finland Film Commission
West Finland Film Commission
East Finland Film Commission
Southeast Finland Film Commission
Film Tampere
Åland Film Commission
Trade Union for Theatre and Media Finland
AVATE (union of Finnish Actors' Union, Association of Finnish Film Directors SELO, and Writers Guild of Finland)
The starting of the strategy (02-08/2021) was supported by the Ministry of Education and Culture.
Inquiries regarding albert Finland: albert@apfi.fi
Inquiries regarding the strategy on sustainability: anne.puolanne@apfi.fi