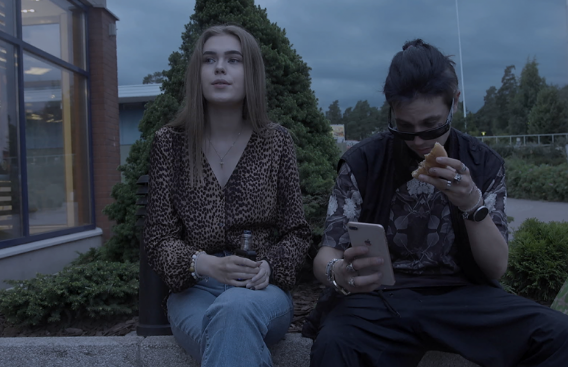 Focus on Finland: Scandinavia Showcase at Cannes Docs
Focus on Finland will participate in the Docs-in-Progress presentation on May 21st. "Scandinavia Showcase" is organized by Scandinavian Films and presents one production from each of the Nordic countries at Palais H on 12.45-14.00. The selected production from Finland is Clout Chasers – Like, Follow and Love Me! (Polygraf) and it will be presented by the creators for festival curators and sales companies.
The selected creators will also take part in other networking events organized by Scandinavian Films, including a Nordic networking lunch and a Happy Hour event on May 21st at 5.30-6.30 pm (Scandinavian House, 11 Square Mérimée, just across the street from Palais des Festivals). We are serving "The Silent Finn" drinks during the Happy Hour, drink is based on a tasty cooperation between Focus on Finland and Helsinki Distilling Company.
The Cannes Docs event is a part of the Cannes Film Festival. More information about the showcase here. 

Additional information:
Vera Ruokonen
Project Manager
vera.ruokonen@apfi.fi
+358 44- 540 3123
Focus on Finland is an export initiative, promoting Finnish content in international industry events and enabling opportunities for Finnish creators to receive international funding, sales and distribution. Focus on Finland brings documentary and drama content to the spotlight. Focus on Finland's documentary initiative is carried out in collaboration with Yle – The Finnish Broadcasting Company, Finnish Film Foundation and AVEK – The Promotion Centre for Audiovisual Culture.