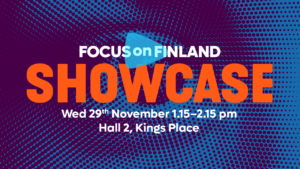 Content London 2023
Focus on Finland Showcase 
Wednesday 29th November 1.15-2.15 PM 
Kings Place • Hall 2 
Experience the captivating world of Finnish drama like never before, as we present the hottest upcoming series from Finland's creative talents. Join us for an exclusive opportunity to explore carefully selected productions actively seeking international partners. Our esteemed talents will personally introduce these projects in conversation with Marike Muselaers. 
CATALOGUE HERE

Focus on Finland promotes the visibility and international awareness of Finnish content. The partners joining Audiovisual Producers Finland – APFI are YLE, the Finnish Film Foundation and Film in Finland. 
Selected projects: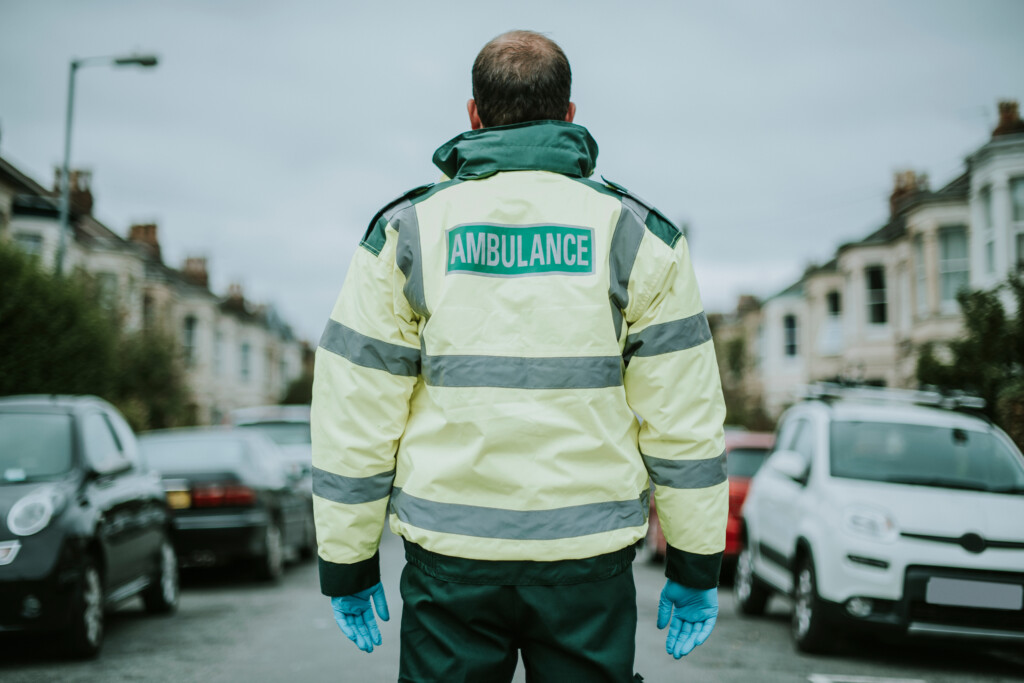 (Not) A Time to Die 8 x 42′
Crime drama by Solar Republic, in development.
Crime series like you've never seen it before – through the eyes of a paramedic.
Looking for: Co-producer, financing, sales.
Contact: Jemina Jokisalo
---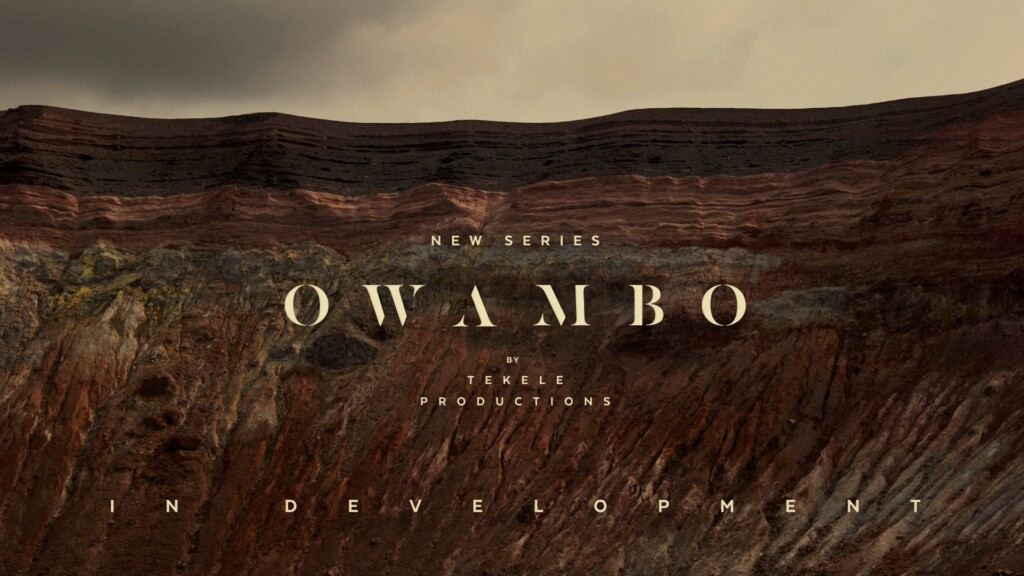 Owambo 6 x 50′
Suspense drama by Tekele Productions in development.
A story about a shared past in Namibia. To whom does the future belong to?
Looking for: Co-producer, financing, sales.
Contact: Miia Haavisto
---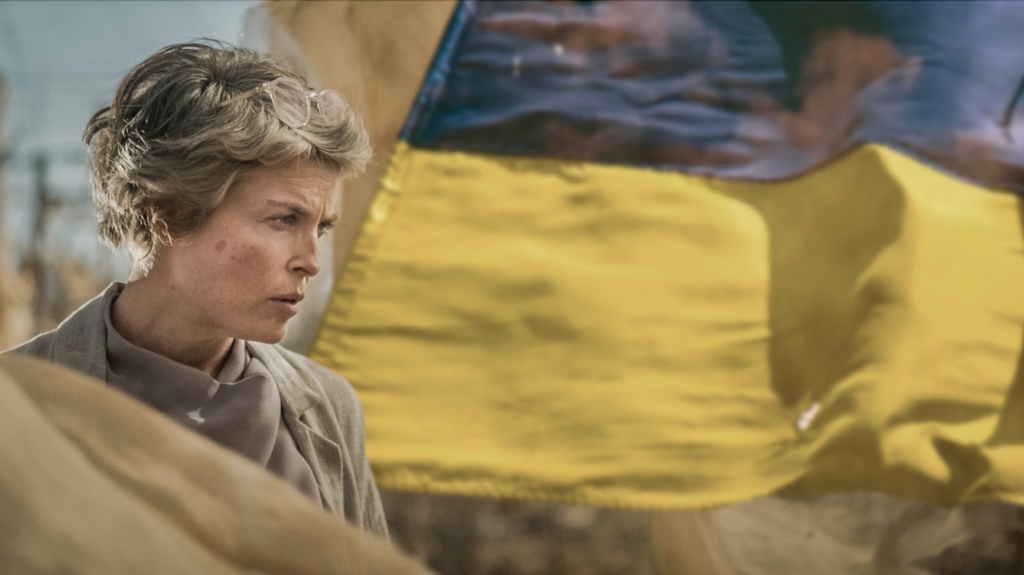 Peacemaker s2 6 x 45′
Political thriller by ReelMedia, in development.
Conflict comes closer to a Finnish peacemaker Ann-Mari Sundell than ever before as the Russian hostilities in Ukraine threaten the stability of Europe.
Looking for: Broadcasters, financing
Contact: Johanna Enäsuo
---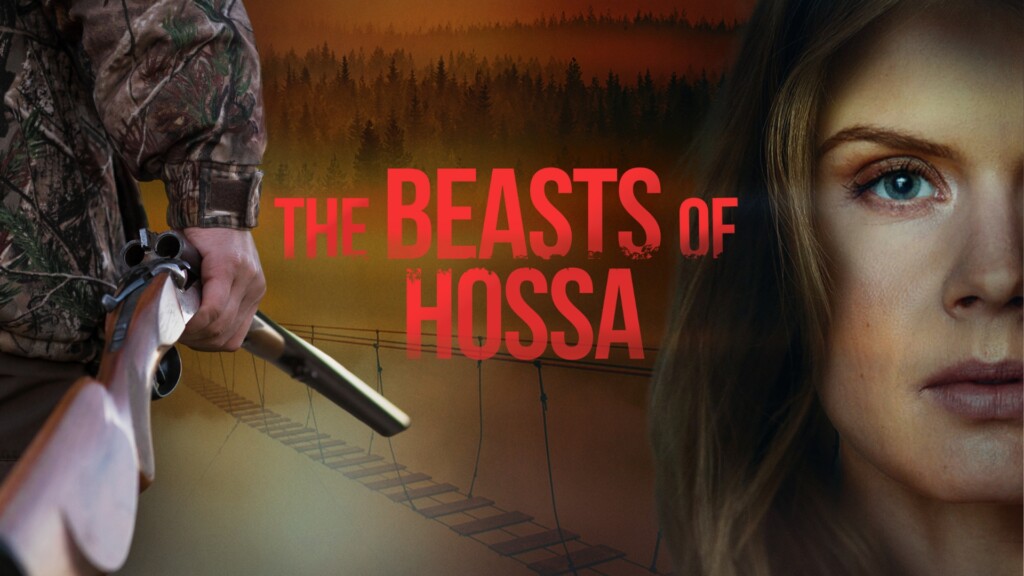 The Beasts of Hossa 6 x 45′
Psychological thriller by Take Two Studios, in development.
When a young woman convicted of an assault gets a new chance in a remote town ravaged by the fear of wolves, she must uncover the real beast behind the deaths in the tourist paradise.
Looking for: Co-producers, pre-sales, distributors
Contact: Eero Hietala
---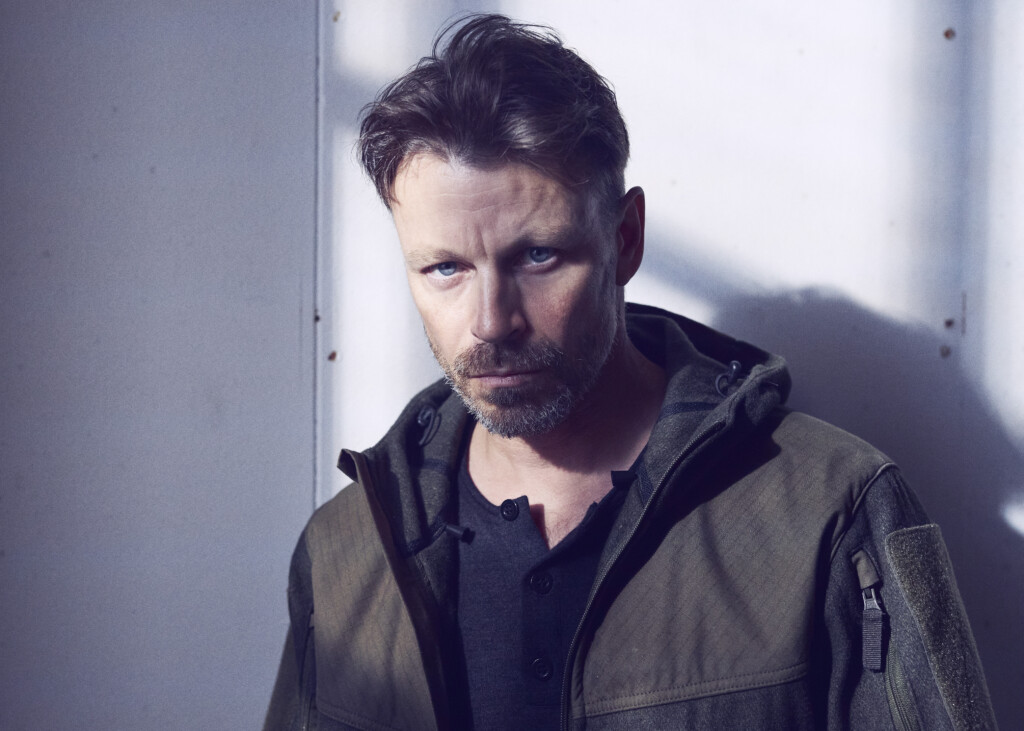 Helsinki Syndrome s2 6 x 50′
Thriller by Fisher King, in post production.
Elias Karo, a modern-day Robin Hood is the most wanted fugitive after stealing and sharing 2,2 billion euros from the Finnish State treasure. He is trusting the people he has helped to help him escape the police.
Looking for: Sales
Contact: Matti Halonen
---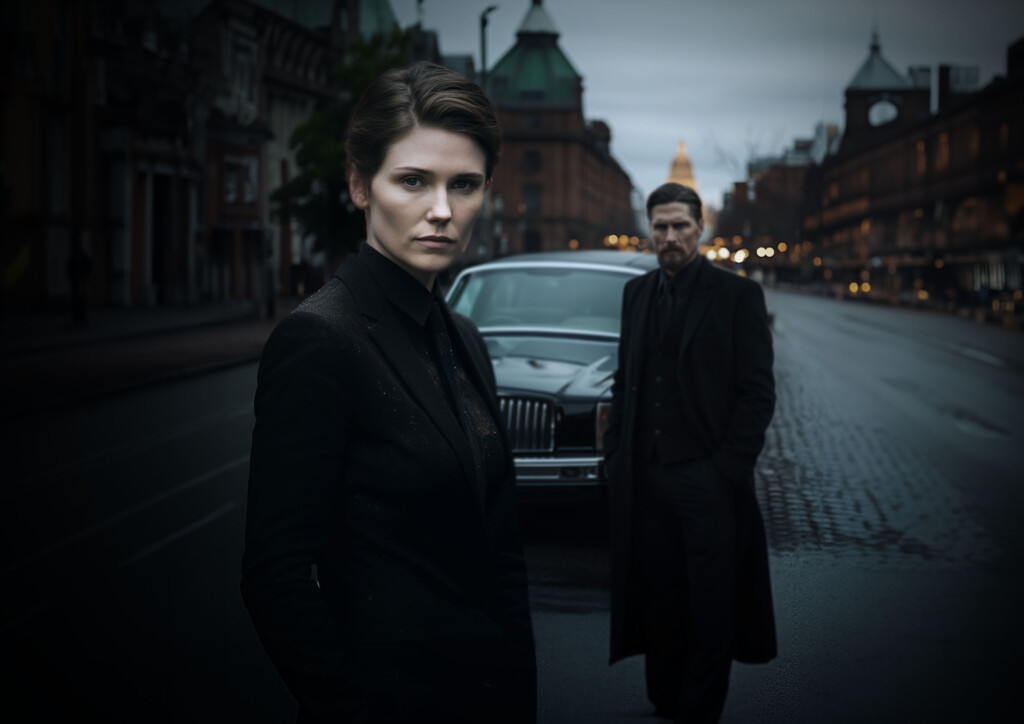 Undertaker 8 x 45′
Nordic noir by Son of a Pitch, in development.
After the murder of her husband, Maria is left penniless and emotionally lost. She encounters Kivi, a charismatic undertaker with dark secrets, and is sucked into his underworld. Maria battles for her freedom, but Kivi's grip is relentless.
Looking for: Co-producers, financing, sales
Contact: Tero Kaukomaa