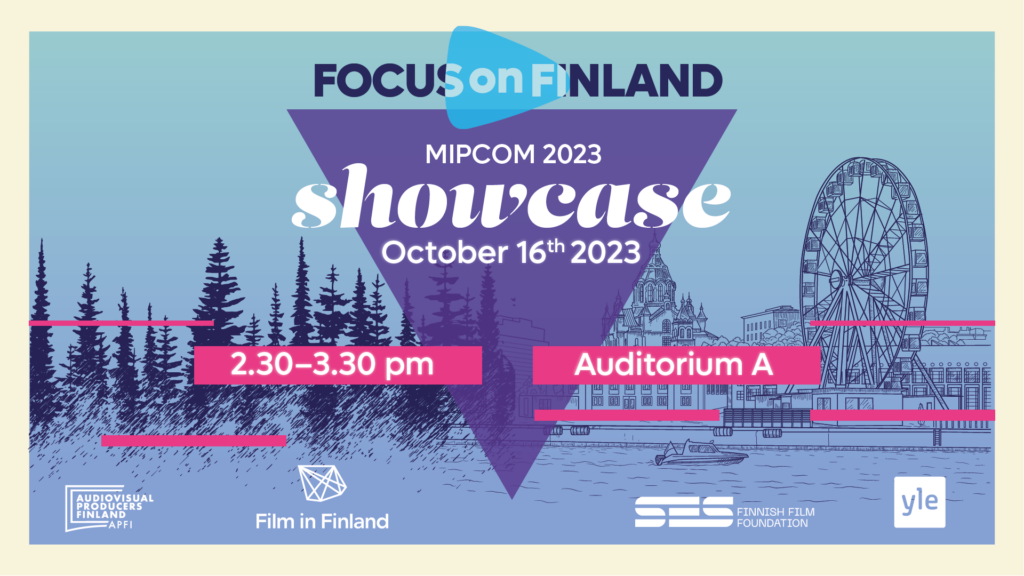 FOCUS on FINLAND proudly presents the Finnish showcase with six upcoming drama series projects. Come and see this handful of carefully selected productions that are all seeking international partners.
MIPCOM FOCUS on FINLAND showcase takes place on 16th October 2.30-3.30 PM at Auditorium A / Palais des Festivals.
See our showcase catalogue HERE for more information about the projects.
Productions to be presented: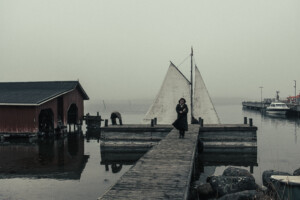 Isolated (8×45′), mystery drama by Lucy Loves Drama, in post production, commissioned by Nelonen Media, sales by OneGate Media
A mysterious island is cut of from the world: It's only a matter of time before primal urges take over and the community starts to fall apart.
Looking for: Sales.
Contact: Oskari Huttu, Producer.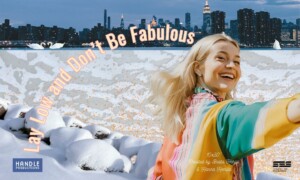 Lay Low and Don't Be Fabulous (10×30′), comedy by Handle Productions, in development 
In this fish-out-of-water comedy, an ethnically Finnish New Yorker and dancer gets into an accident and pivots her life from dancing in the city to studying marketing in Finland to win back her Viking ex-boyfriend — only to find that she feels like an outsider in her own homeland. 
Looking for: Financing, Co-producers, Sales.
Contact: Hanna Hemilä, Producer.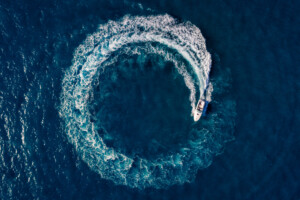 True North (6×50′), drama by Jamedia Production, in development 
An Egyptian refugee is hired by two sisters to their catering company in Marbella. When a dark secret is revealed, the three women find themselves in a destructive power play fighting to gain control of each other, and their lives. 
Looking for: Looking for: Financing, Sales, Distribution. 
Contact: Anna Blom, Producer.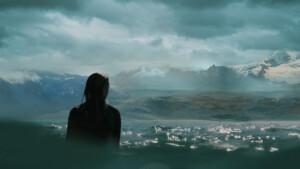 Hildur (6×45′), crime drama by Take Two Studios, in development, commissioned by Nelonen / Ruutu
How to survive being haunted by your past while chasing a serial killer in the freezing fjords of Iceland.

Looking for: Financing, Broadcasters.
Contact: Sara Norberg, Producer.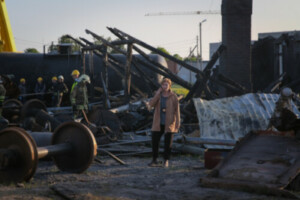 Seconds (6×50′), disaster drama by Fire Monkey Productions, in post production, commissioned by Yle, sales by Reinvent International Sales
Accident investigator Marita Kaila's job is to solve the mysteries behind major disasters. If such catastrophes can shake the entire nation to the core, how could Marita's own psyche not take a hit?
Looking for: Sales.
Contact: Roope Lehtinen, Producer. 
The Crashing (6×50′), drama by BUFO, in development, commissioned by Yle
A car crash caused by a hunter brings together the lives of four strangers. As they unravel the mystery behind the accident, they come together in a way they would never have imagined.
Looking for: Looking for: Sales, financing.
Contact: Pilvi Waltzer, Producer. 
Focus on Finland promotes the visibility and international awareness of Finnish content. The partners joining Audiovisual Producers Finland – APFI are YLE, the Finnish Film Foundation and Film in Finland. 
More information:
Vera Ruokonen
Project Manager
vera.ruokonen@apfi.fi