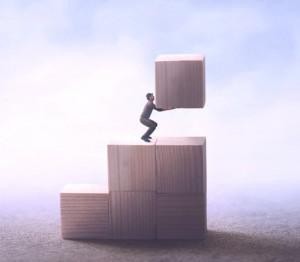 Ensure your concept is truly ready before entering the screenwriting and development stages
We are looking for fresh fiction series projects to join our upcoming Concept development project. The three chosen projects will get consultation from script professional Johanna Ginstmark, who will give feedback and coaching five times during six months.
The screenwriter or screenwriter-producer team meets Johanna (online) approx. once a month. Between these meetings the team develops the concept further. By the end of this project our intention is that the concept will be strengthened and more ready to meet the demands of the market.
The concept may be in its very early stage, but there needs to be an intention, a story idea and one or more characters should exist.
The recommendation is to have an original concept (no adaptations) and that it is an internationally interesting story. It is also recommended that the concept has not been pitched to broadcasters or streamers, but this is not a requirement, if the concept still needs further development.
Three (3) fiction projects will be selected.
In the beginning of February, a joint kick off meeting of the three selected projects will be held, followed by an individual meeting for each team during March. Then meetings will continue once a month until August (no consultation during July).
The material submitted needs to be done in English, so please submit your application with attachments in English.
The application period is open until Friday 28th January.
You can apply for the project HERE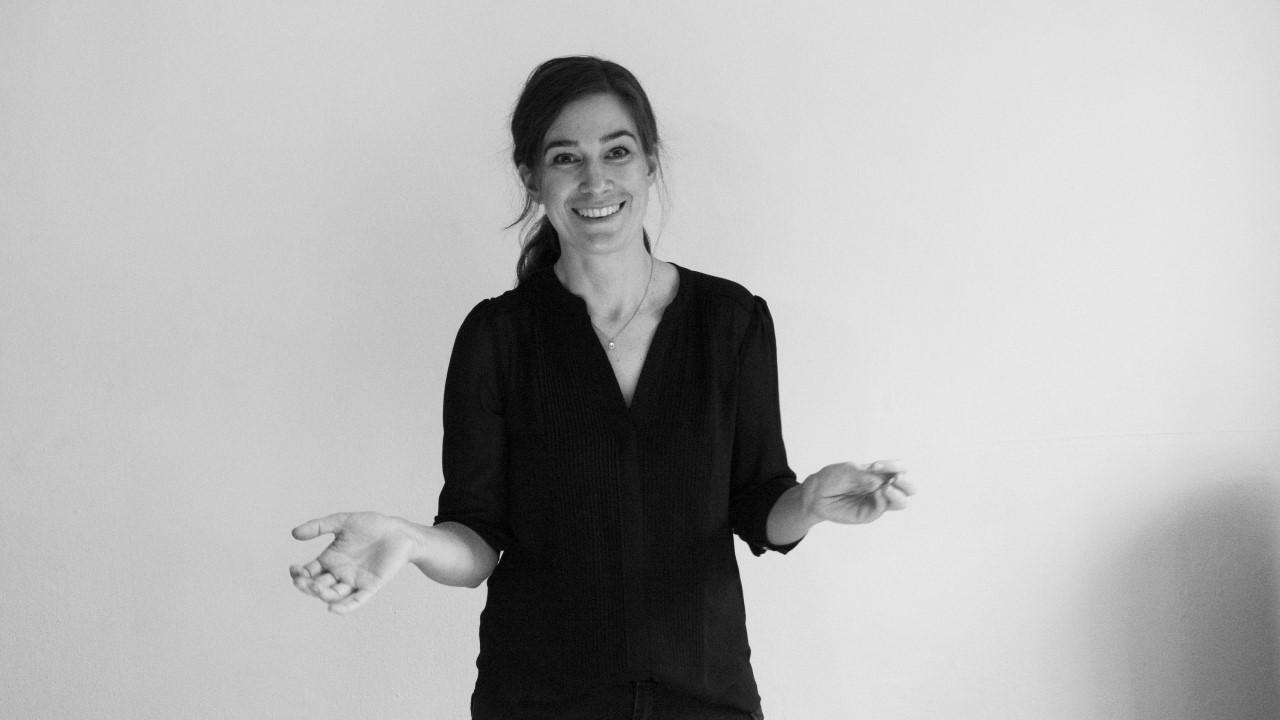 Johanna Ginstmark is a Swedish writer and script consultant who is deeply passionate about character, story and the emotional impact of the audience. She has written on Swedish tv series like Thicker than Water (2020) and the Viaplay hit Hassel (2017), and script consulted on series like Yle's Bordertown (2018), Paradise (2020) and Cargo (2021).
In script consulting Johanna is known for her on-point analysis and script reports, but just as much for her creative workshops and her big heart as she guides the development team toward their vision.
More information:
Project Manager
Vera Ruokonen
+358 44 540 3123
vera.ruokonen@apfi.fi