The speakers will be asked to present their wish list for content in 2020. The current COVID-19 climate presents the industry with new challenges around the continued supply of finished content, as audience numbers increase and the appetite for certain types of content with it.
We will hear about how public and commercial broadcasters are responding to the COVID-19 pandemic, adapting their schedules, budgets and the gaps that they're looking to fill.
Each buyer will give an uninterrupted briefing, followed by 15 mins to address questions posed by Finnish Participants.
The briefings are organized by Creatives Loop and are part of the Virtual Trade Mission Germany. The briefings are open to APFI members and all production professionals.
You can sign up for as many briefings as you prefer. Zoom link will be sent to you a day before the briefing.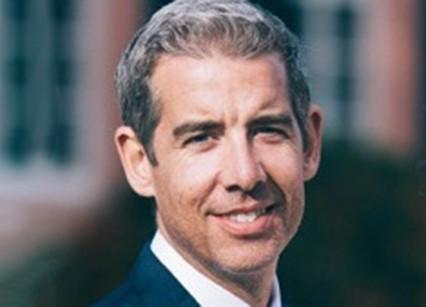 Frank Seyberth, ZDF
Thursday 20th August at 13.30 CEST / 14.30 EEST
30 min Broadcaster Briefing + 15 mins Q&A with Frank Seyberth, Commissioner Series and International Co-Productions ZDF.
Frank Seyberth is an executive producer at ZDF within the department that is overseeing the international fiction programs for all entities and channels of the ZDF group. He is focusing on international co-productions mainly for the second prime time but also commissioning shows at ZDFneo and event programmes for the primetime. He was responsible for shows such as The Bridge, Trapped, Beck, Undercover and La Zona.
Before joining ZDF, he worked for different publishing houses, cultural institutes and film festivals. At ZDF he started 2001 at the highly acclaimed night slot for emerging directors ("Das kleine Fernsehspiel"), followed in 2011 developing a new digital channel ("ZDF.Kultur").
He is involved in the strategy development of the department and is also a member of the European Alliance between RAI, FTV and ZDF.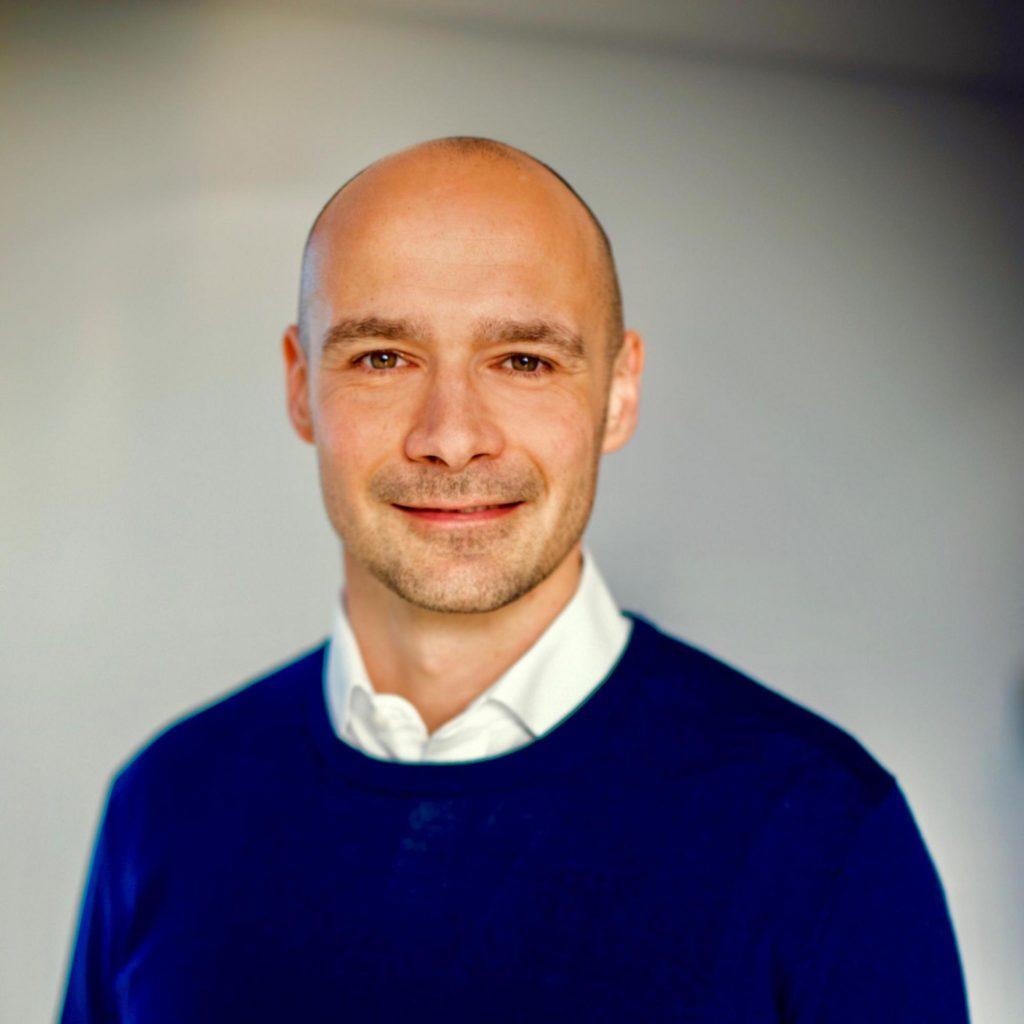 Marcel Amruschkewitz, VOX
Friday 21st August at 13.30 CEST / 14.30 EEST
30 min Broadcaster Briefing + 15 mins Q & A with Marcel Amruschkewitz, Editor-in-Chief & Entertainment divison Director, VOX.
Marcel Amruschkewitz, born 1980 in Stadthagen, has been editor-in-chief and entertainment division director at TV channel VOX since 15 February 2019. While still studying sports science with an emphasis on media and communication, he worked for media such as "11 Freunde" ("11 Friends") or the "ARD-Morgenmagazin" ("ARD morning show").
In 2006, he started a traineeship in the VOX editorial department which he finished shortly after successfully completing his studies in 2007. However, he continued his career at VOX seamlessly – initially as an editor, and then from 2011 as a consultant to the editorship; after another two years as Creative Producer in the "strategic programme development" division and then from 2014 to 2019 as Creative Producer and head of the channel's "Creative Unit".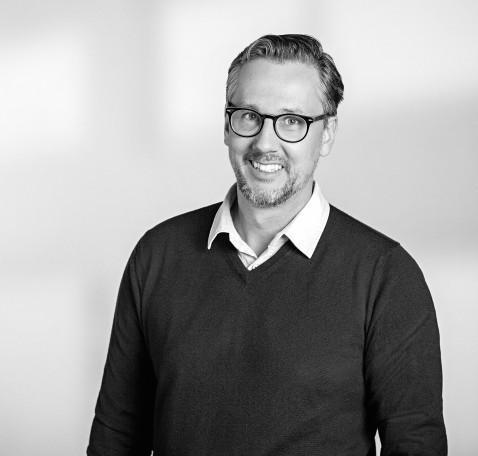 Bernhard Sonnleitner, ProSiebenSat.1 TV Deutschland
Monday 24th August at 14.00 CEST / 15.00 EEST
30 min Broadcaster Briefing + 15 mins Q&A with Bernhard Sonnleitner, Head of Format Scouting, ProSiebenSat.1 TV Deutschland.
Bernhard studied Political Science at Passau University and at Muskingum University (Ohio, USA). He joined ProSiebenSat.1 in 1998 as a footage researcher. From 2000 to 2002 he worked for the sports division at Sat.1. In 2003 he took over the position of a program scout in the department Format Research. Since then he is in charge for identifying new formats and trends in the international TV landscape that have relevance for the ProSiebenSat.1 group.
In 2009 he became Head of Format Research responsible for all English-speaking territories. Twice a year he is organizing and hosting ProSiebenSat.1's European Pitch where international production and distribution companies present new formats. He is a former jury member of the Rose d'Or festival in Lucern for the category Game Shows.